Success Stories
Here are stories of individuals who have found success and a home at PWH.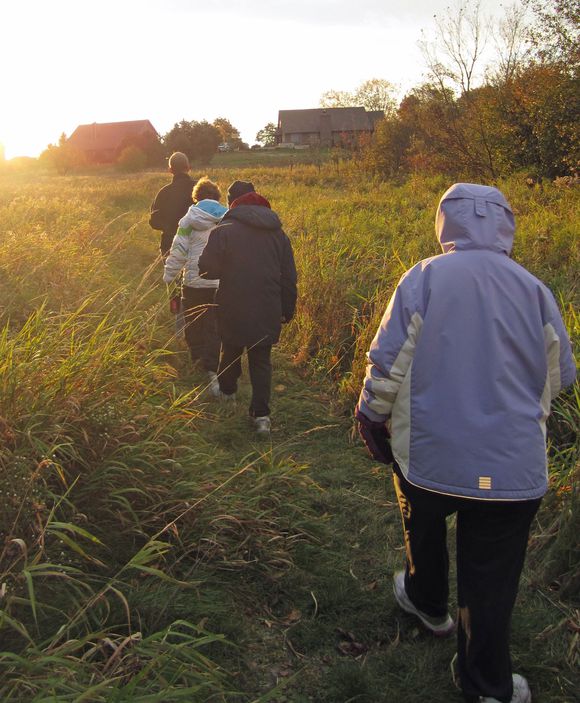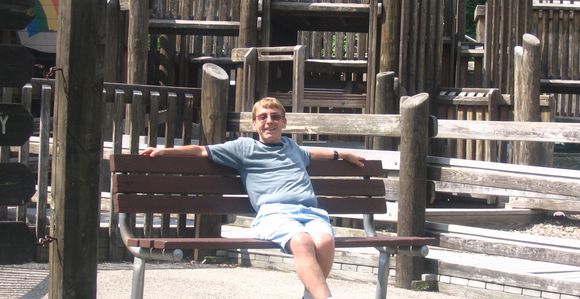 Jeff
Jeff's been part of the PWH community for 30 plus years, his family attributes his continued success to PWH...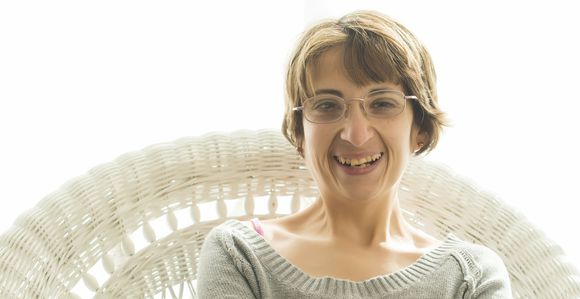 Liz
Liz's life changed when she came to PWH, at 224 lbs having a meaningful and healthy life was a struggle. That smile says how much Liz enjoys life now....