Our Services
Prader-Willi Homes offers residential living opportunities and respite opportunities for individuals with Prader-Willi Syndrome. Our residents are offered a choice of vocational/work services with a community partner or day services through our own Day R.I.S.E. program.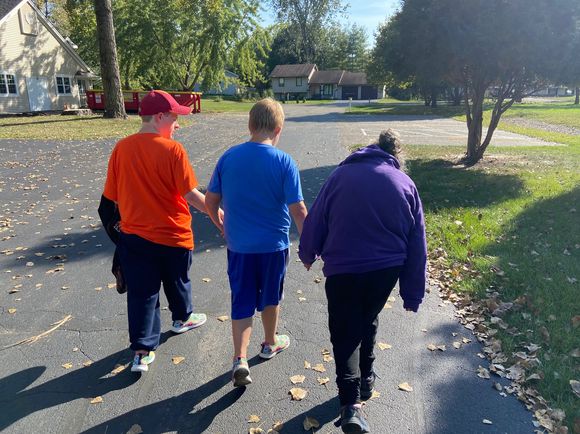 Residential Services
We provide quality living within a home-like setting, and implement innovative and personal programs for all of our adult residents.  Our focus is on the importance of providing exceptional homes and developing individual programs, which enhance each person's potential to reach their highest level of physical, intellectual and emotional well-being.
Specialized support and services include:
24-Hour Awake Supervision
Individual Service/Treatment Plans
House Motivational Programs
Behavior Management
Exercise Programs
Dietary Plans
On-Staff Registered Dietician
On-Staff Registered Nurse & Psychiatrist
Independent Living Skills Training
Leisure Time Activities
Special Olympics Participation
Community Integration
Case Management Services
Health Monitoring
Consultative Services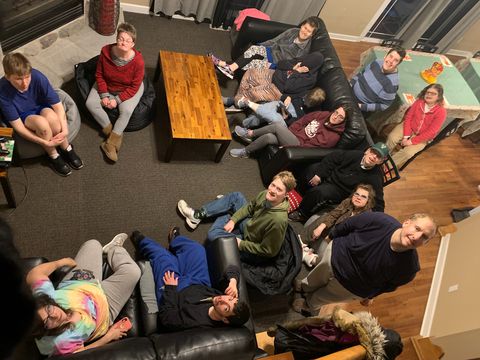 Respite Services
Prader-Willi Homes is proud to offer respite services for individuals diagnosed with Prader-Willi syndrome. Our experience and expertise allows families to be assured that their loved ones are in a safe, caring environment.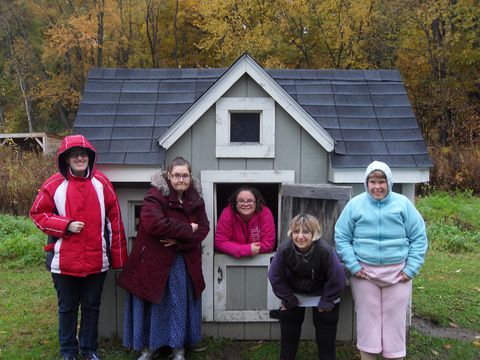 Day R.I.S.E.
Day R.I.S.E. offers residents at Prader-Willi Homes an alternative option to vocational opportunities currently offered through Pantheon Industries. This program is designed to meet their specific needs. Program hours are Monday-Friday 8:00am-2:30pm, allowing residents to participate on a full- or part-time basis.
Day R.I.S.E supplies social opportunities, learning and fun all within a supportive environment. Throughout each day, four structured activities are offered to participants in enhancing personal growth and development. Participants spend an average of 45 minutes – 1 hour in each structured activity before moving on to the next one.